OMD Consulting, Your legal and labor backup
Comprehensive consultancy to boost your success
About us
In the heart of the city of Marbella, OMD Consulting works to ensure the legal and fiscal performance of your business that will drive your growth
Based on rigour, foresight, adaptation and a global approach to each client, we seek maximum protection, security and legal opportunity for your business. Our multidisciplinary team of advisors offers you a 360º service in any tax, accounting, employment, corporate and strategy matter, fully scalable to the needs of your entity
Moreover, we are committed to integrating the best IT technologies into your business to boost or consolidate your digital transformation
4000 national and international clients already count on OMD Consulting to ensure their legality and expansion
Technology at your service
We take advantage of ultimate technologies to offer comprehensive, immediate, simple and seamless end-to-end consultancy. Thanks to the advanced A3Software, we accelerate and connect tax, accounting and data solutions, as well as employment, corporate and human relations management.
We also supply you with the IT technologies that best suit your business. We provide the best software programmes with technical support for any queries or shutdowns
Quality seal
We are accredited to ISO 2000, meeting the highest legislative and quality standards
Team
Your success is our success
At OMD Consulting, we specialize in shaping a new business vision to help you grow.
We are economists, tax advisors, social graduates, auditors, consultants and IT specialists working to protect your business, share constructive synergies and keep abreast of the latest legal, corporate and technological developments
In addition, our partners network provides us with the necessary intelligence to respond to any of your needs
International Consultancy
Your global consultancy
If your business crosses borders, so do we. And if you need us to move to wherever you are, we'll accompany you along the way
OMD Consulting is present in many European legal frameworks, and we also support companies in Brazil, Colombia, Mexico, Venezuela and Bolivia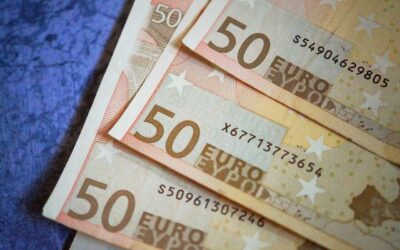 The flat rate involves a reduction in the contribution for those self-employed workers who are initially registered in the Special Regime for Self-Employed Workers (RETA) and have not been registered in this Special Regime in the 5 immediately preceding years. This...